High quality addons and modules for WHMCS.
Partner Offers
---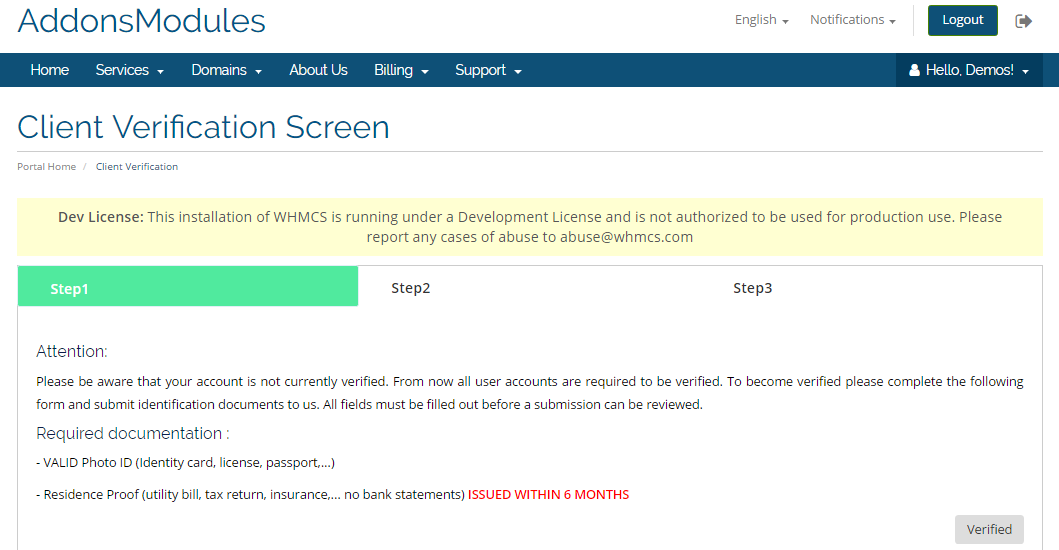 WHMCS Services
WHMCS Services has a vast range of quality addons and modules that may useful to users of WHMCS. From PayPal related modules, to privacy and security improvement addons, you will be sure to find something that fits your business.
WHMCS Services also has experience developing custom server modules, gateway modules, domain registrar modules and even custom action hooks.