Virtualizor lets you manage many types of VPS in a breeze.
Virtualizor
---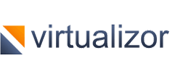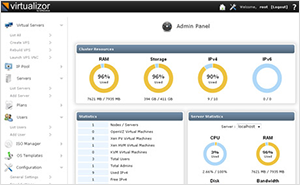 Virualizor, created by the same team behind Softaculous, is a powerful web based VPS Control Panel. It supports OpenVZ, Xen PV, Xen HVM and Linux KVM virtualization. Admins can create a VPS on the fly by the click of a button, users can start, stop, restart and manage their VPS using a very advanced web based GUI. Users and Admins can see various sorts of Graphs in order to better manage their resources.
Multiple Virtualizations Supported
Ready Made OS Templates
Resource Monitoring
Easy Backups and Restoring
Easy Networking and Clustering
Visit the Virtualizor website for more information.
Pricing / Order
Server License
Additional Servers
Instant Activation
Additional Servers
Unlimited Hosted Virtual Servers


+ $8.50/month per server


(Order a new license for each server)
Unlimited Hosted Virtual Servers
Latest Version of Virtualizor
Support from Virtualizor
Upgrades from Virtualizor
Access to Partner Discounts
Our Price

$9.00/month




$8.50/month


ORDER NOW
Certification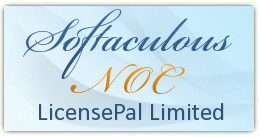 We are a certified Softaculous (Virtualizor's parent company) reseller. Having purchased a large quantity of licenses, it has given us the opportunity to offer you Virtualizor at a greatly discounted rate. The licenses we offer are no different to the licenses you'd get if you were to buy direct. The support is fully provided by Virtualizor, the main difference that you will find is that our price is lower.