cPanel is the most popular hosting control panel available.
cPanel
---
Overview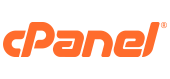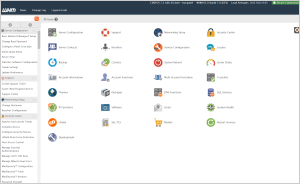 cPanel® and WebHost Manager (WHM®) is a fully featured all-in-one web hosting control panel that allows easy administration of your web servers, and also provides your clients with a simple to use web interface to manage their web hosting accounts. cPanel takes control of every aspect of managing your web sites with tools for email, file management, databases, and much much more.
Manage Servers and Websites
Simple and Intuitive
Enhances Server Reliability
Extensible and Developer Friendly
Want to see it in action? Try the online demo.
Visit the cPanel website for more information.
Pricing / Order
Cloud (VPS) License
Metal (Dedicated) License
Instant Activation*
Latest Version of cPanel
Upgrades from cPanel
Free Support from LicensePal
Change IP at Client Area
Free Installation
Access to Partner Discounts
Up to 5 accounts


$19.95/month


Up to 30 accounts


$29.95/month


Up to 100 accounts


$44.95/month


ORDER NOW

Up to 100 accounts


$44.95/month


ORDER NOW
Every additional 50 accounts is $10.00/month extra, which can be added during the order process.
* License transfers from other providers may take up to 72 hours to process, however no downtime will be experienced during this time.
Discounted Bundles

(click to expand)
cPanel + CloudLinux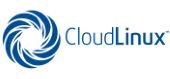 cPanel License + $14.00/month
cPanel License + $11.95/month
cPanel License + $10.95/month
cPanel + Imunify360 Single User

cPanel + Imunify360 30 Users

cPanel + Imunify360 250 Users

cPanel + Imunify360 Unlimited Users

cPanel + Installatron

cPanel + KernelCare

cPanel + RVSiteBuilder

cPanel + SitePad

cPanel + Softaculous

cPanel + Virtualizor

cPanel + WHMSonic

cPanel + WHMXtra

Certification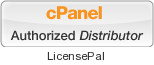 We are a 
certified cPanel distributor
. Having purchased a large quantity of licenses, it has given us the opportunity to offer you cPanel at a greatly discounted rate. We provide full support for all licenses, as well as instant activation. As always, we strive to be the cheapest reseller and if you find any cheaper external pricing then we will match their price.